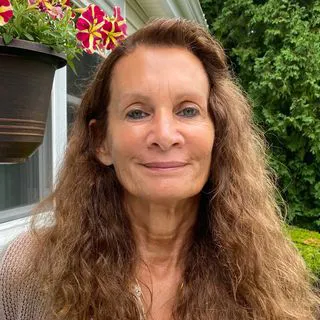 Donna Folcarelli - Vice Chair/CEO/Service Provider
Donna is a woman of purpose and passion. As the President, Founder, and service provider at Directions For Life, Donna has dedicated her career to helping women in transition navigate life's challenges and reach their full potential. Her work has touched the lives of countless individuals and her impact continues to inspire others.
Donna's journey started as an Assistant Program Manager for Women's Health, where she provided support and advocacy for women facing difficult medical diagnoses. This experience fueled her desire to serve others and led her to establish a private practice as a Licensed Clinical Social Worker in Rhode Island and Massachusetts.
Donna's mission is simple yet profound: "I want to make a difference and be the change by helping people be their best version of themselves." Her philosophy is grounded in the belief that everyone has the capacity to overcome obstacles and achieve their goals with the right support.
With over 20 years of experience working with women in transition, Donna has developed a deep understanding of the unique challenges they face. Her expertise includes trauma-informed care, mindfulness, and cognitive-behavioral therapy. She holds numerous certifications and has been recognized for her exceptional service to the community.
Directions For Life offers a range of services including individual counseling, group therapy, and workshops. Donna's expertise is utilized to provide clients with personalized strategies for achieving success in their personal and professional lives. Her holistic approach empowers clients to take control of their own well-being and overcome challenges.
Donna's impact on her clients can be seen in the testimonials they share. Her patients describe her as compassionate and empathetic, with a deep understanding of their unique struggles. Donna's guidance has helped countless individuals transform their lives and reach their full potential.
Donna Folcarelli is a beacon of hope for women in transition. Her dedication to empowering others is evident in her work at Directions For Life and the impact she has made in the community. As women continue to face challenges in their lives, Donna serves as a reminder that with the right support, they can overcome any obstacle and achieve their full potential.
Robin Jackim - Assistant Treasurer
Robin is a Certified Life Coach, Six Phase Meditation Trainer, and a Positive Intelligence Mental Fitness Coach. She is also a Nursery Manager and Landscape Designer at Highland Farm in Wakefield, RI.
In the early part of her career she worked for South Shore Mental Health as a Residential Worker, Behavior Specialist and Case Manager for people transitioning from the Institute of Mental Health into supervised residential settings and other housing as their situation permitted.
Robin has experience working as a volunteer with Sympatico, manning their crisis hotline for several years, and at the South County Community Garden, where she served as a Board Member as their secretary for two years. She also volunteered for Music at Lily Pads which sponsored musical events to raise funds which were donated to various non-profits in the community. Robin brings her commitment to her core values of service and community to the board at Directions for Life.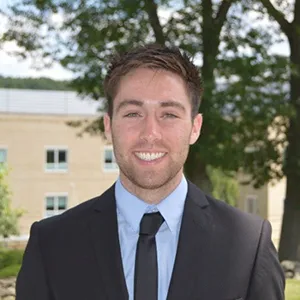 Liam Hillery - Secretary
Liam is an educator in the state of Rhode Island. Currently serving as a High School educator, Liam has an extensive background in both K-12 and Higher Education.
With experience in freelance writing, Liam serves DFL in grant research and advising capacities. He looks forward to the positive impacts DFL can bring to the Women's Veteran community.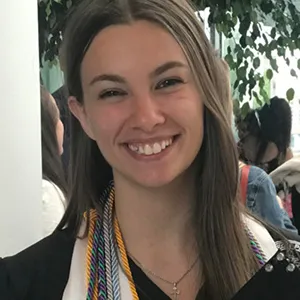 Kasey Cardin - Treasurer
Kasey is a born and raised Rhode Island native. She is an elementary educator in the state of Rhode Island. Kasey went to Providence College for both her Bachelor's and Master's Degrees.
From a young age, she has always had a deep passion for volunteering and helping others. Kasey decided to become a part of Directions For Life because she wanted to dedicate her time towards help to make a difference for Women Veterans in the Rhode Island community.
Marilyn Jacobson - Assistant Secretary
Marilyn is a retired Assistant to the Director of "Women in Transition", a nonprofit organization housed at the Women's Prison in Cranston RI. She joined the team after working at the prison with the Women's Mentoring Program.
She majored in Human Services at Community College Rhode Island and has a passion for providing support and guidance to those who are working to turn their lives around.
Geoffrey Schoos - Chair
Geoff is a retired attorney and current author with extensive experience in establishing and managing non-profit corporations. As a president of his own non-profit legal services organization, Geoff has acquired a unique perspective and set of insights regarding the governance and operation of non-profit corporations.